Iaso Tea formulated for TLC! May benefit WEIGHT LOSS, DETOXIFYING of chemicals, parasites, bacteria and toxins. STOMACH DISTRESS including constipation, indigestion, acid reflux, bloating and more!
CLICK HERE TO PURCHASE IASO TEA!
Iaso SlimR Body Toner Cream & Slim Pm
On Sale
Have you tried all the old wives' tales to treat stretch marks or lose weight? If you answered "YES" then you are not alone. Studies show over the last few decades men and women have spent hundreds of thousands of dollars individually on inferior products that provide minimal results. The products within this set will take you to newer revolutionary heights. With our fast acting formula most customers notice a change within a short time frame. Surveys show 83 percent of customers using the products state a major difference by week 3. Customers also state they feel and look healthier while using Total Life Changes products. Results may vary.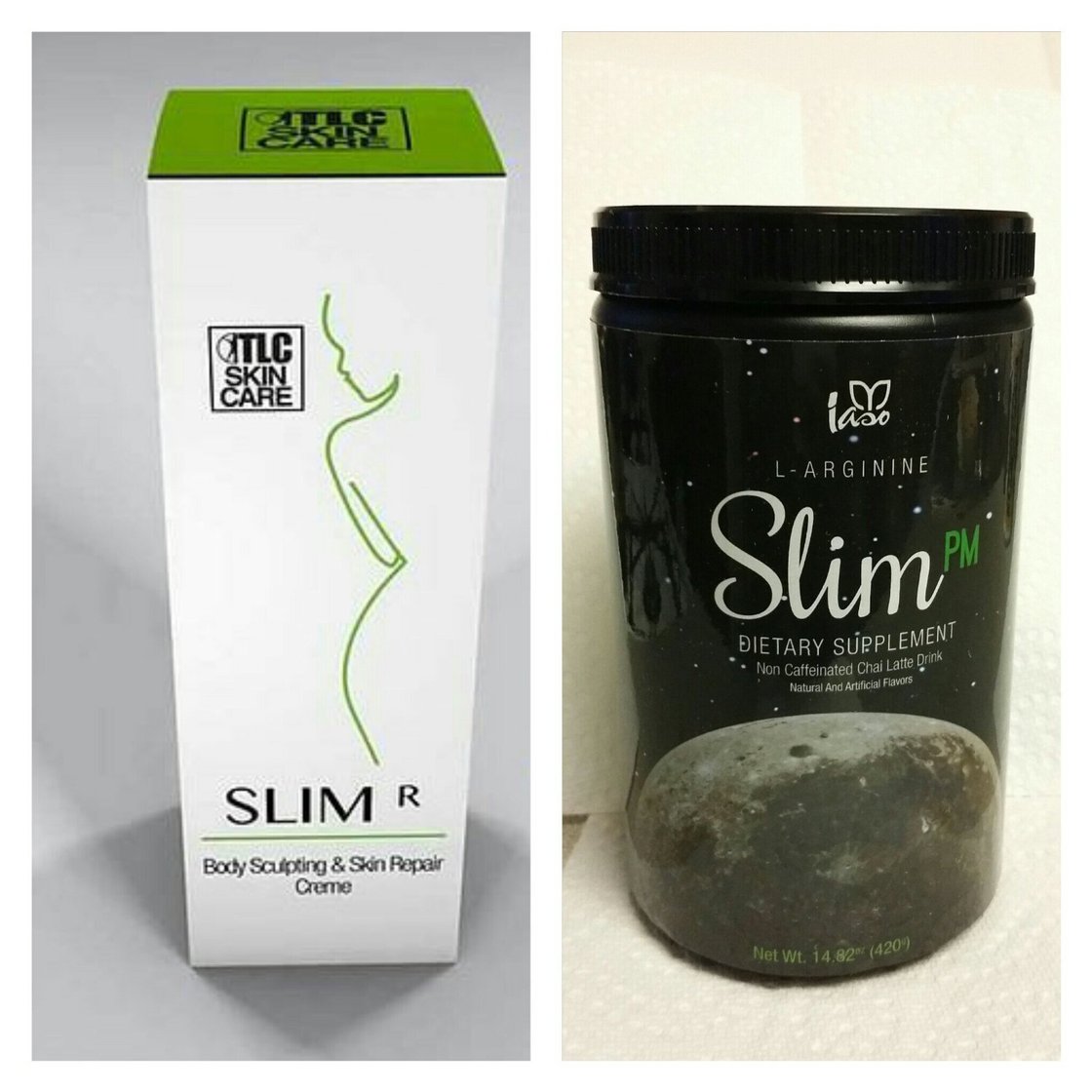 Total Life Changes skin care experts Kevin and Jennifer Tilney have formulated a complete thermogenic blend to improve skin tone, contour and the ability to treat stretch marks associated with pregnancy and weight loss. The result is a patented thermogenic blend with ingredients and penetration enhancers that work synergistically to help promote a beautiful, healthy body contour. Fight fat accumulation in the stomach, thighs, arms and hip area by following a healthy diet, drinking plenty of water, and applying SlimR twice daily. Natural herbal extracts, hyaluronic acid, Vitamin E and green tea help to smooth uneven skin tone, deeply hydrate dry, irritated skin and minimize stretch marks with daily use.
(Set ll)
Night time sleep aid and dietary supplement the first complete fat burning l-arginine in the known universe. we call it slim pm because you can burn fat while you sleep.
CLICK HERE TO PURCHASE IASO TEA
BEFORE AND AFTER PICTURES HERE!
Disclaimer: These statements have not been evaluated by the FDA. They are for educational purposes only and are not intended to diagnose or treat any condition. Please consult your health care professional with any health-related concerns, and for diagnosis and treatment.